This website is the tangible part of the legacy of Barry Spendlove (1948-2022). Barry was a senior Healing Tao teacher with a shamanic approach. He is well known and loved for the depth of his teachings, introducing people in a special way into Nature…. and for the unconditional love and tenderness he had for all beings.

His deepest wish was 'to be a catalyst for many, many people to achieve immortality and happiness'. Therefore this website is now a free library with downloadable audio- and video recordings of mediations and chi kung practices, all of them guided by Barry.

We are still in the process of developing this website. More materials will follow in the coming months and years.

Feel free to share the material with people you love and those who might benefit from working with them.

Free donations are very much appreciated as they help us to keep this website up and running.


Thank you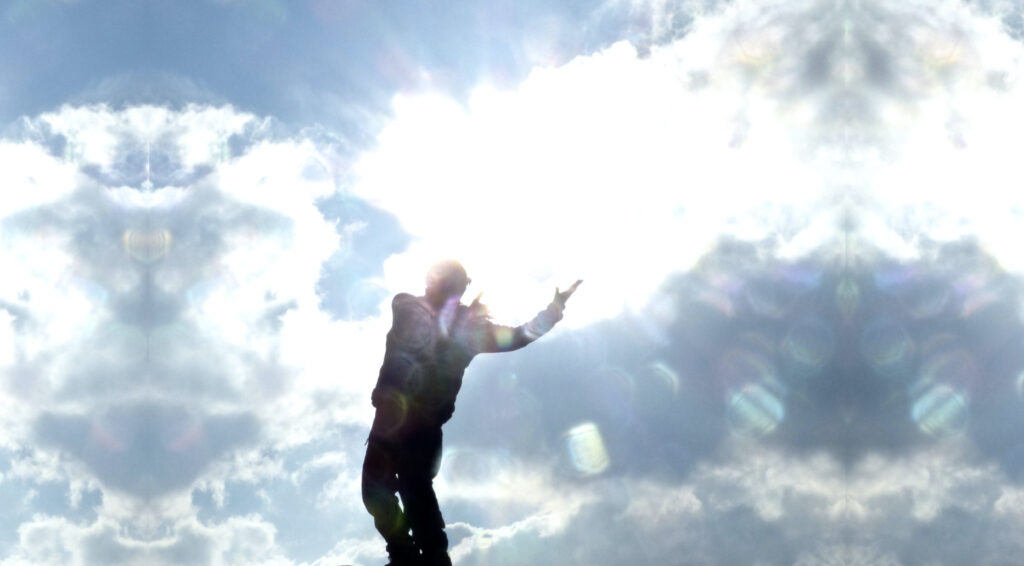 The aim of Natural Dao is to encourage and help everyone become responsible for their physical, emotional, mental and spiritual life, health and independence.
We learn to clear our habitual thinking and emotional patterns and live in the present moment.
We learn to live our life in harmony, love, integrity power and kindness; realising and expressing our fullest potential.